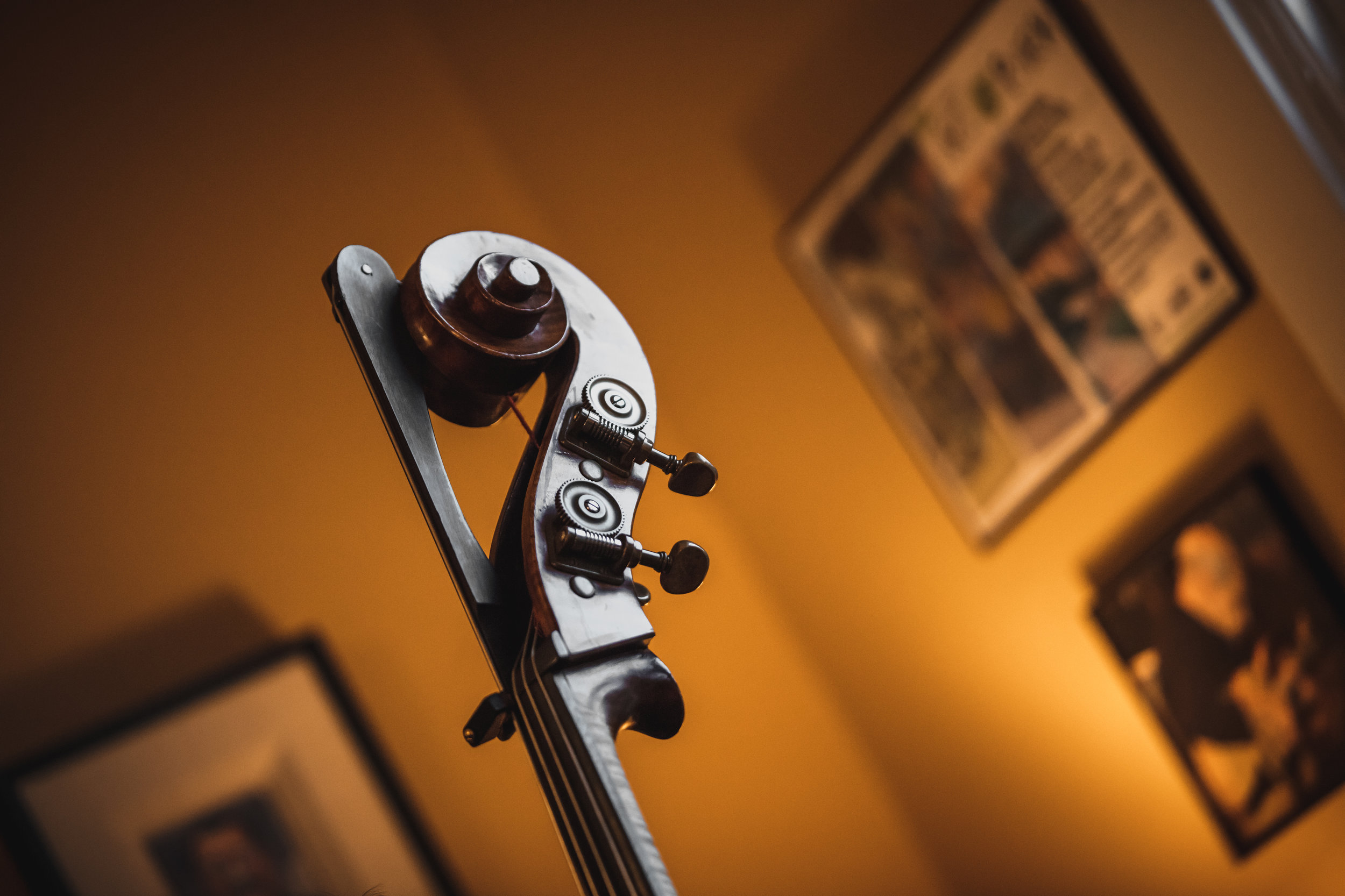 The world's first monthly subscription service for bassists.
Chicago Bass Works, April 1, 2019
Introducing BassBox™
We are excited to announce a new monthly subscription service called BASSBOX™. With so many different monthly subscription services available from HelloFresh, to Trunk Club, to Birch Box, we here at Chicago Bass Works thought it was prime time to launch our new service BASSBOX™.
What is it?
A new or vintage double bass delivered to your door. Every. Month.
Always wanted to try a bussetto bass? Love that Wilfer bass your section partner plays? Saw pictures of that cool new bass with the triangle inlay on the back but didn't get a chance to play it? With BassBox™ you can stop wondering and start playing! Every bass comes with an adjustable bridge and Flexicor Deluxe Strings. With the premium package you get a C-extension too. But how does it work you may ask…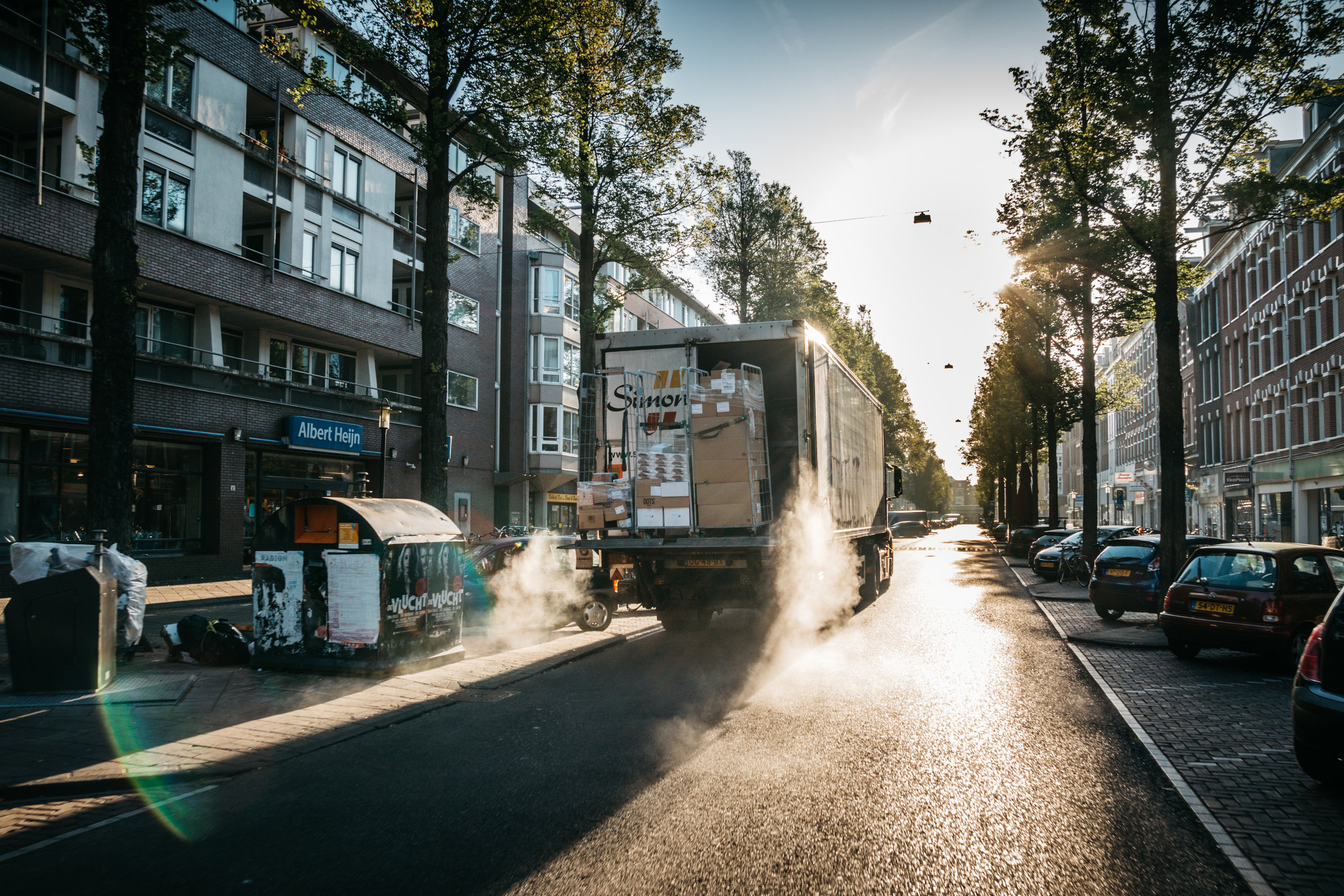 Delivered to your front door
Each bass comes packed in our patented BASSBOX™ shipping container. Ensuring that your bass is delivered safely and on time. Made from Eco-Friendly recyclable materials that easily break down, or can be used to make a bass stand.
There is a limited number of subscriptions available so sign up today!!